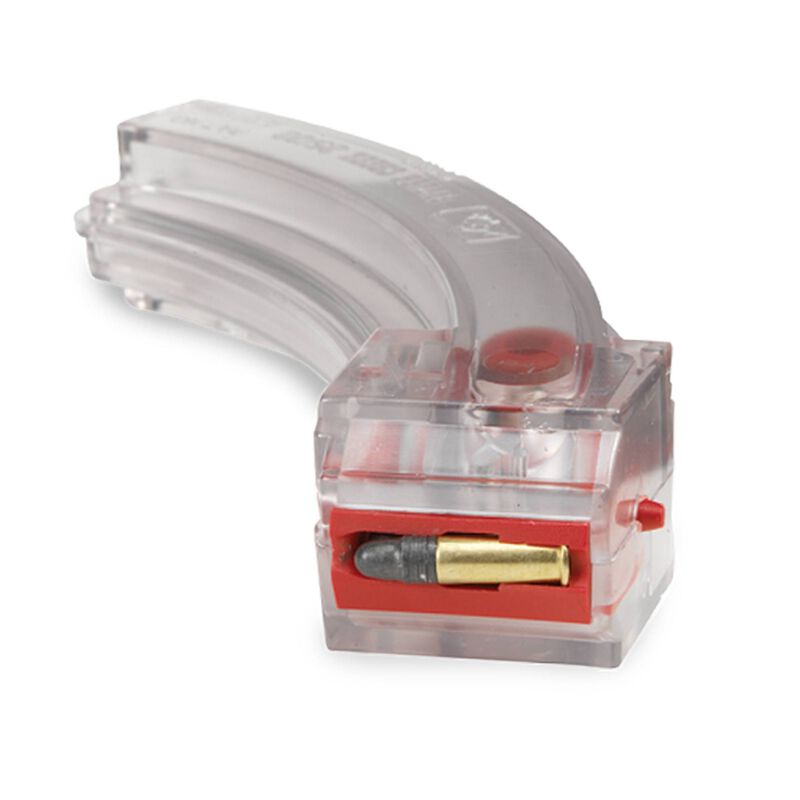 or 4 interest-free payments with
ⓘ
Butler Creek Hot Lips® Magazines
Estimated Ship Date:
false
WARNING for California Residents
Restrictions
Description
Hot Lips magazines features a translucent smoke frame to see through for an easy, accurate ammo count. The lightweight 25-round magazines feature high-visibility followers, and the "no fail feed lips" design is made of tough, self-lubricating polymer. Each 25-round magazine has the ability to be snapped together to connect multiple magazines for faster reloads. All Butler Creek magazines are made in the U.S.A.
Translucent smoke polymer frame to see through for an easy, accurate ammo count

Features a separately molded feed lip design made of an extremely tough, self-lubricating polymer

Holds up to 25 rounds

2 magazines can be connected together

Guaranteed for all .22 LR ammo

Proudly made in the USA
Features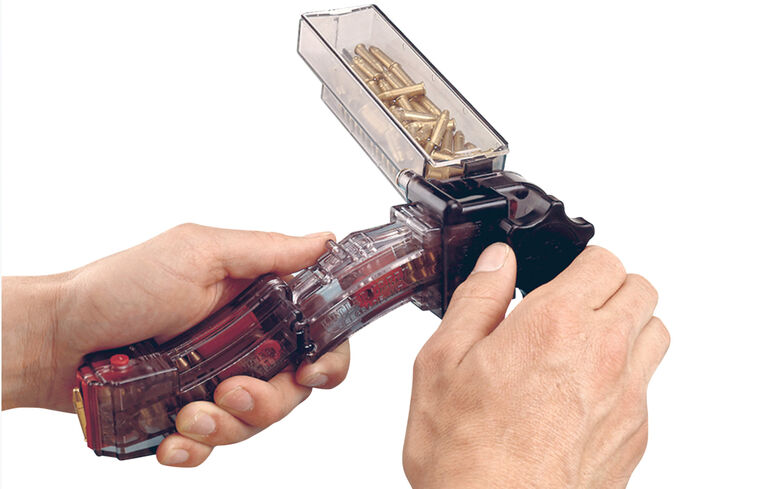 Have a Ruger 10/22 or Savage A-Series? We have the magazine solution for you
Put rounds through you're A-Series or 10/22 faster than the blink of an eye and reload with amazing ease. Features a separately molded feed lip design made of extremely tough materials. 10 or 25 round options. Feature allows you to connect two magazines together for double the firepower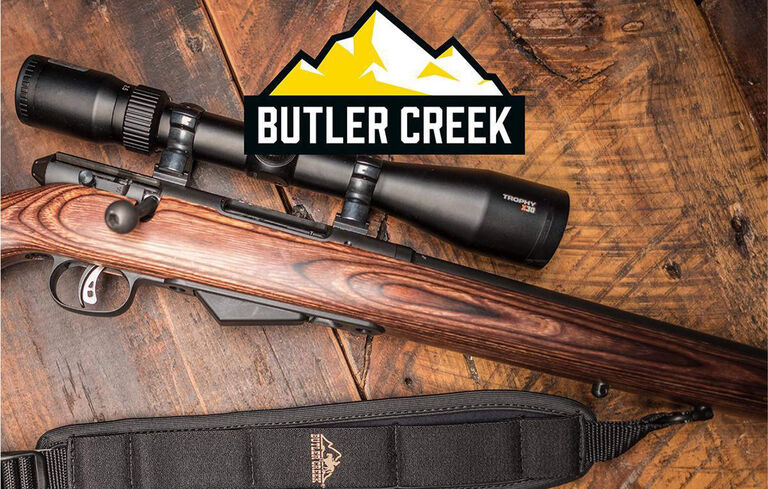 Butler Creek: Born From Experience
Firearms and optics are investments worth protecting. Butler Creek® produces innovative, field-proven accessories that improve the shooting experience for hunters and tactical enthusiasts alike. The wide array of accessories are designed by shooters who know the value of quality and durability