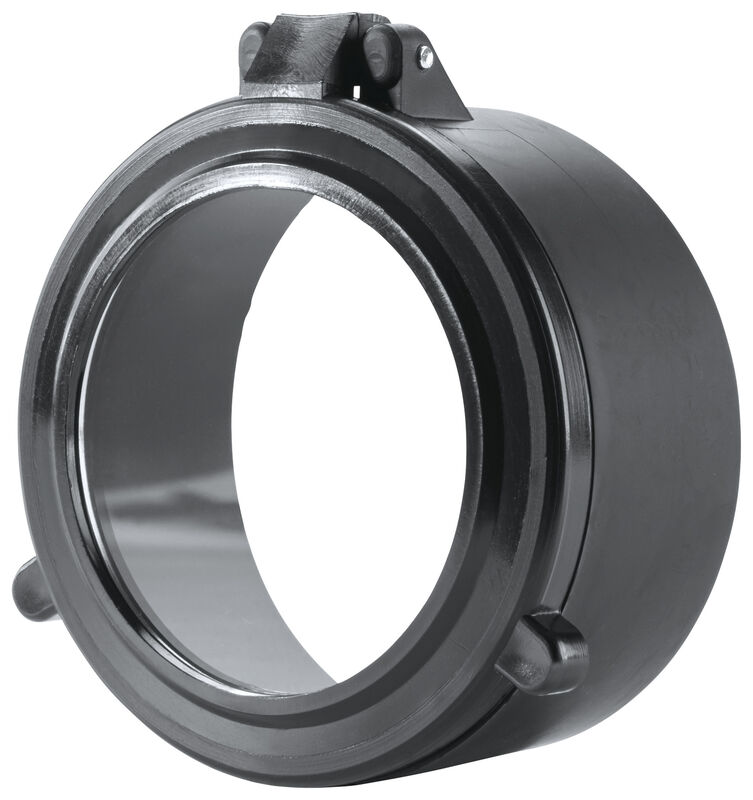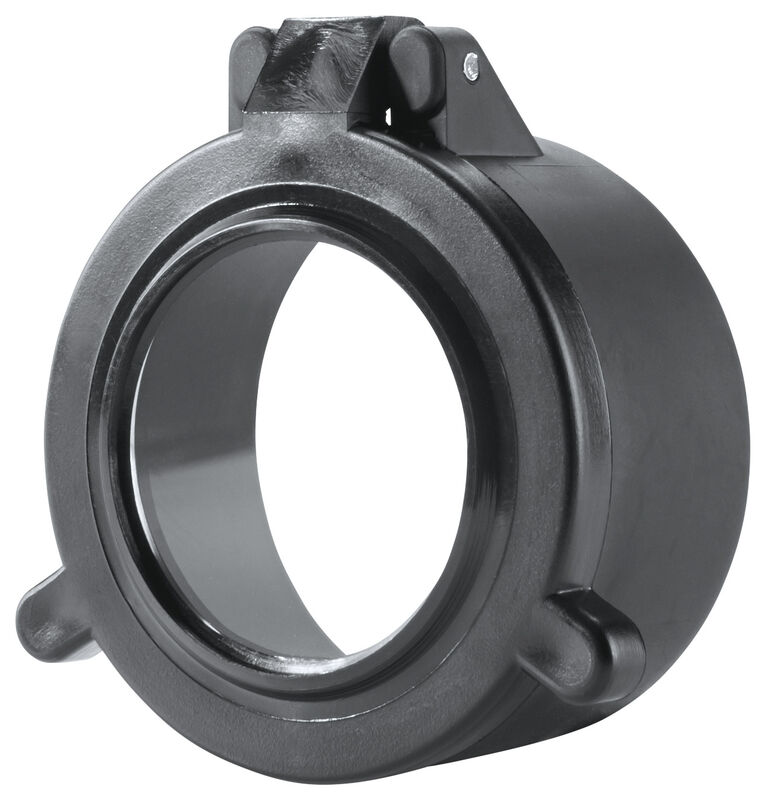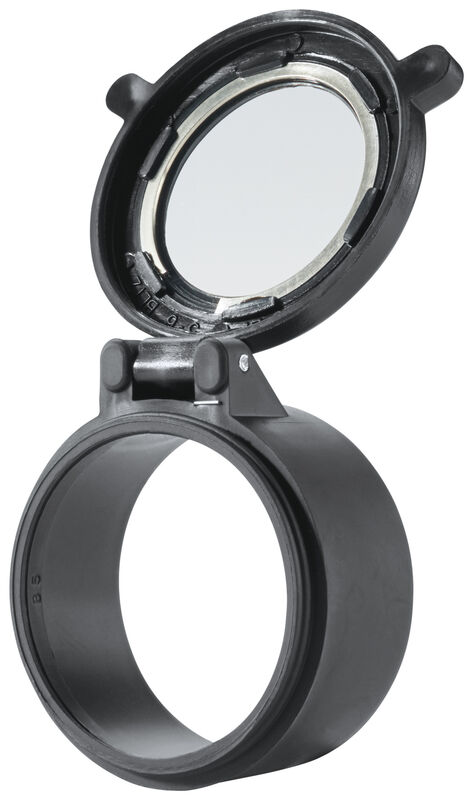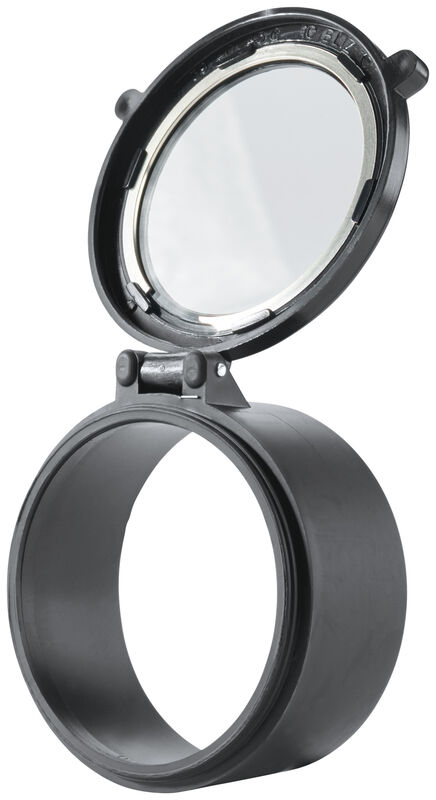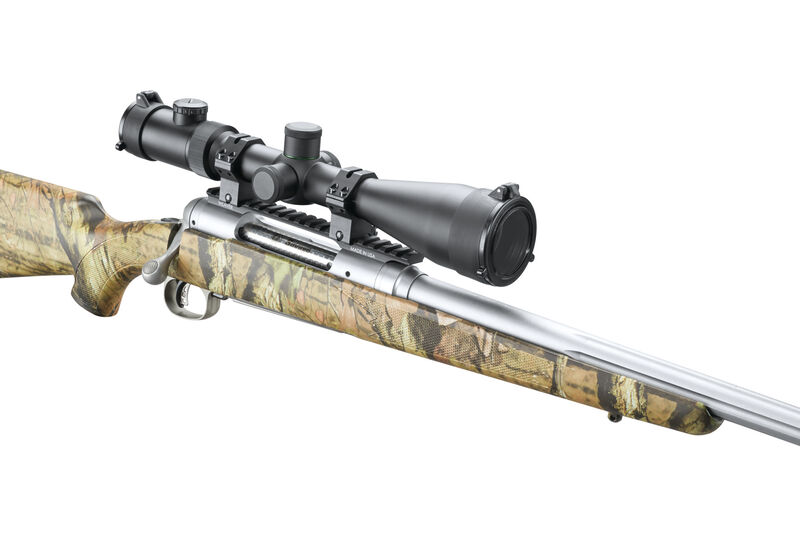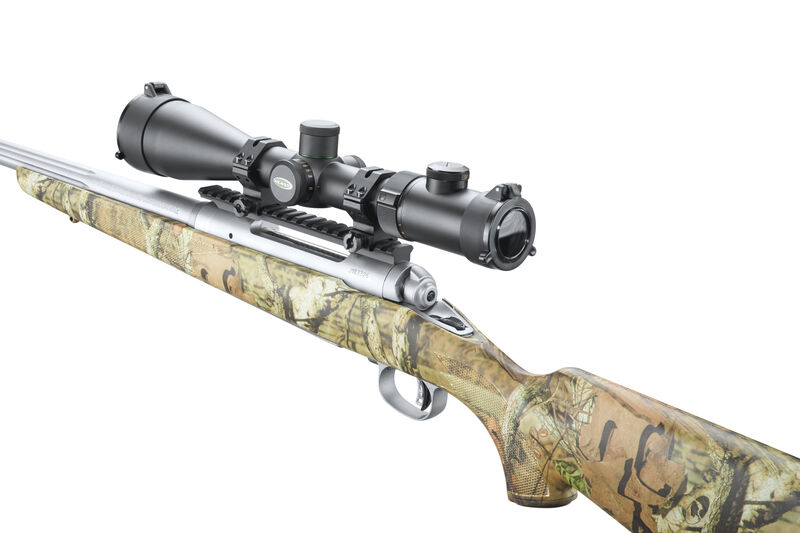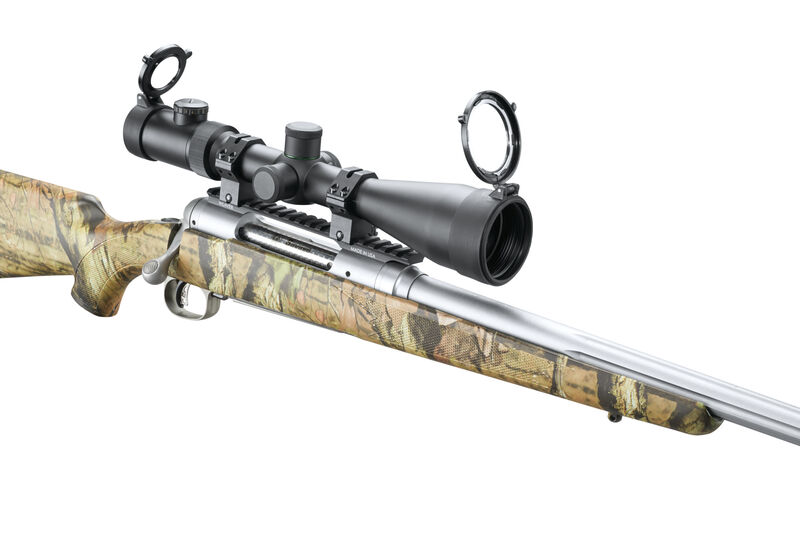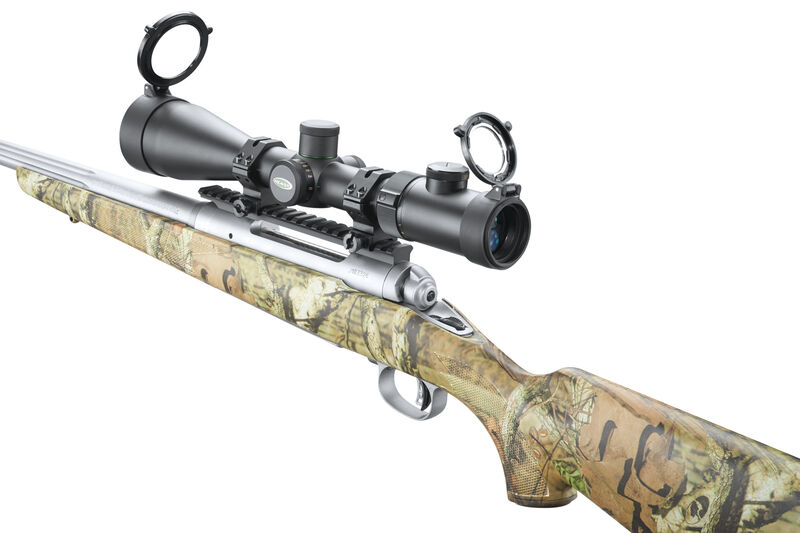 or 4 interest-free payments with
ⓘ
Butler Creek Blizzard® Scope Cover
Estimated Ship Date:
false
WARNING for California Residents
Description
Protect your optic during poor weather conditions, Butler Creek Blizzard Scope Caps allow you to take the shot while keeping the weather elements off your lens. These caps feature lenses crafted of optical-grade polymers for optimum clarity and light transmission - the best of any see-through cover. The caps also provide a weather-resistant seal, ambidextrous open and close, silent, spring-loaded operation, and tested reliable in extreme conditions. Blizzard scope caps are available in multiple sizes to fit objective and ocular lenses.
Allows you to keep the caps closed during poor weather conditions, but still allows you to see through scope and take the shot

Lenses crafted of optical-grade polymers for optimum clarity and light transmission - the best of any see-through cover Creates a weather-resistant seal

Ambidextrous open and close

Silent, spring-loaded operation

Tested reliable in extreme conditions

For objective and ocular lenses
Features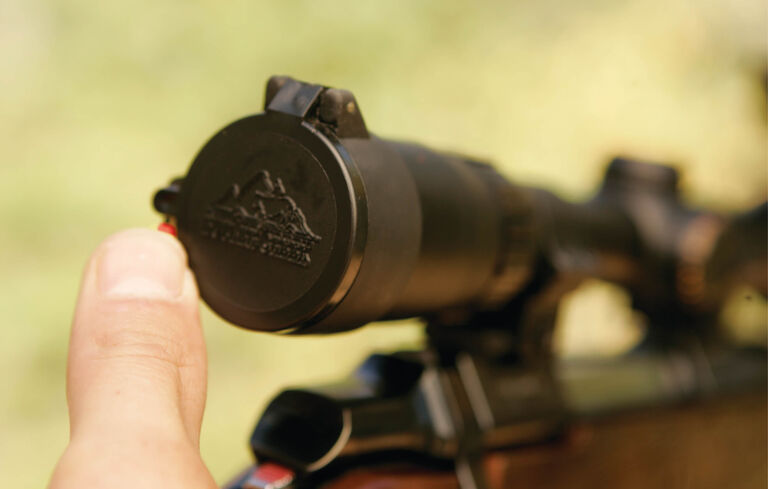 Simply the ultimate scope lens protection for hunters and shooters
Create a watertight, airtight seal lens cover you can open with a touch of a button so you can put your shot through the narrow window of opportunity in the most extreme conditions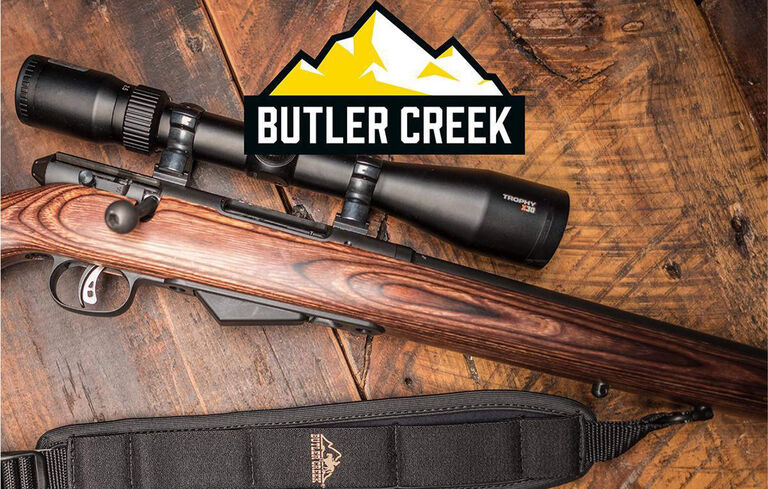 Butler Creek: Born From Experience
Firearms and optics are investments worth protecting. Butler Creek® produces innovative, field-proven accessories that improve the shooting experience for hunters and tactical enthusiasts alike. The wide array of accessories are designed by shooters who know the value of quality and durability
Specs
Blizzard™ Scope Cover
OBJECTIVE & EYEPIECE
Size
Inches
(mm)
Model#
1
1.00-1.05
25.400-26.670
70201
2
1.30-1.39
33.020-35.306
70202
3
1.40-1.49
35.560-37.846
70203
4
1.50-1.59
38.100-40.386
70204
5
1.60-1.69
40.640-42.926
70205
6
1.70-1.79
43.180-45.466
70206
7
1.80-1.89
45.720-48.006
70207
8
1.90-1.99
48.260-50.546
70208
9
2.00-2.10
50.800-53.340
70209
10
2.30-2.40
58.420-60.960
70210
11
2.43-2.50
61.722-63.500
70211