ASAP Universal AR15/M16 Mag Loader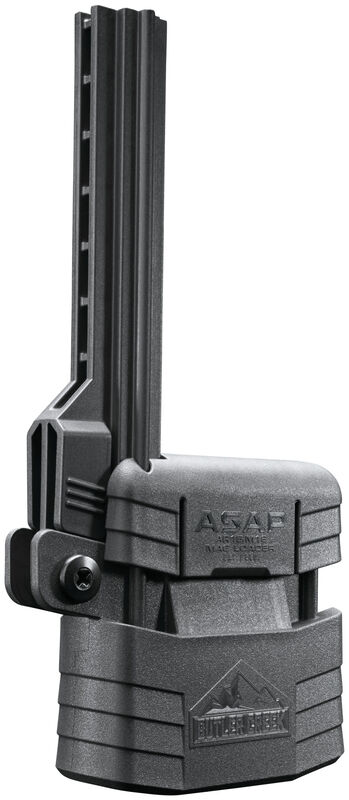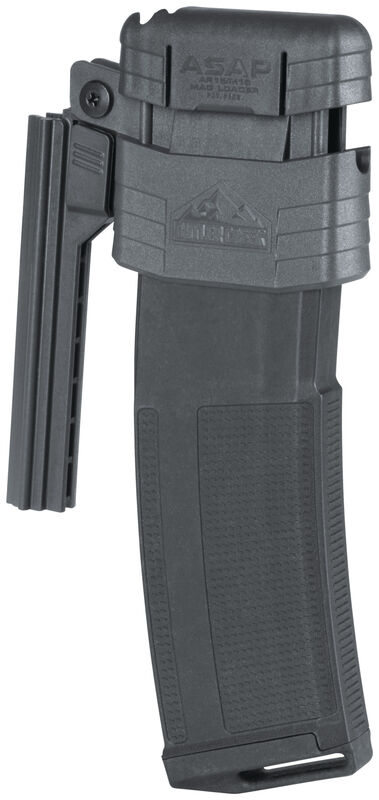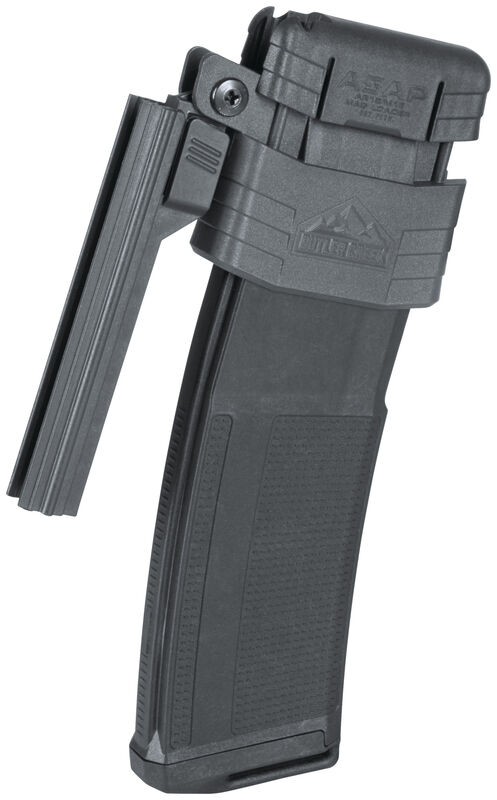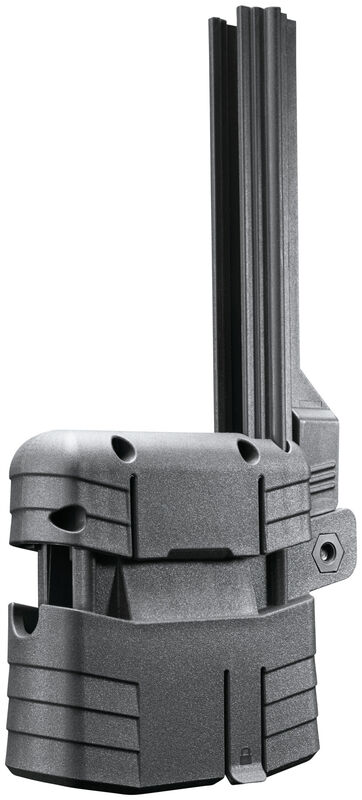 ASAP Universal AR15/M16 Mag Loader
or 4 interest-free payments with
ⓘ
We've got 3 ways to load MSR magazines-and none involve your thumbs. The Butler Creek® ASAP™ Universal AR15/M16 Magazine Loader fills up mags almost as fast as they can be emptied. Loose ammo can be loaded one round at a time with a simple click, or engage the loading arm to expedite the process
Estimated Ship Date:
false
Description
We've got three ways to load MSR magazines-and none involve your thumbs. The Butler Creek ASAP Universal AR15/M16 Magazine Loader fills up mags almost as fast as they can be emptied. Loose ammo can be loaded one round at a time with a simple click, or engage the loading arm to expedite the process. The loading arm can handle up to 10 rounds of loose ammo, or ammo in a stripper clip, and the rounds are locked into the mag with a quick push. Spend more time shooting, and less time reloading.
Works with most AR15/M16 magazines

Three ways to load

Made in the USA
Features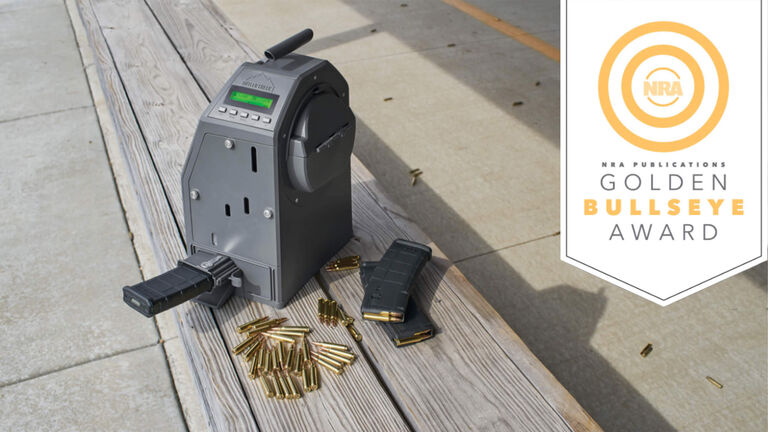 the next generation of loading
Winner of the 2020 NRA Shooting Illustrated Golden Bullseye Award, The ASAP Electronic Magazine Loader introduces a new fast and efficient way to load magazines. It works with almost all AR15 and M16 magazines and makes loading fast & easy, while reducing hand fatigue and frustration, giving you more time on the range, and less time reloading.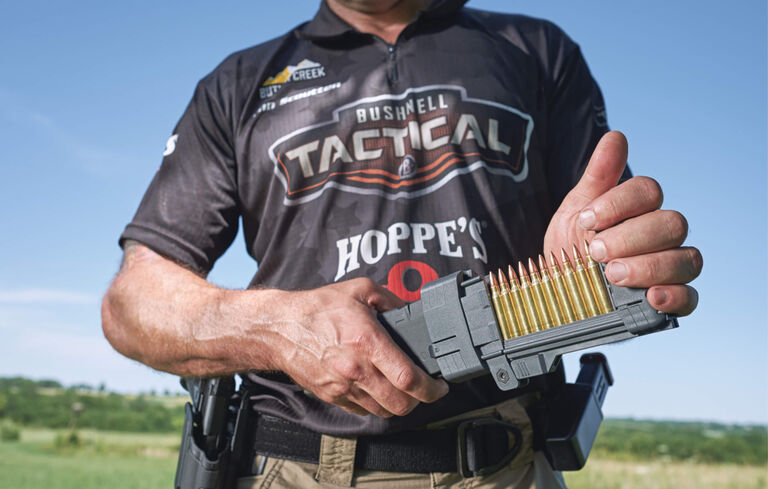 Load magazines easier and faster with our many different rifle and pistol options
Butler Creek will ensure you maximize your time at the range without getting sore thumbs. Electric and manual loaders help you load AR15/M16, Pistol (single or double stack), AK47/Galil, or 10/22 magazines with ease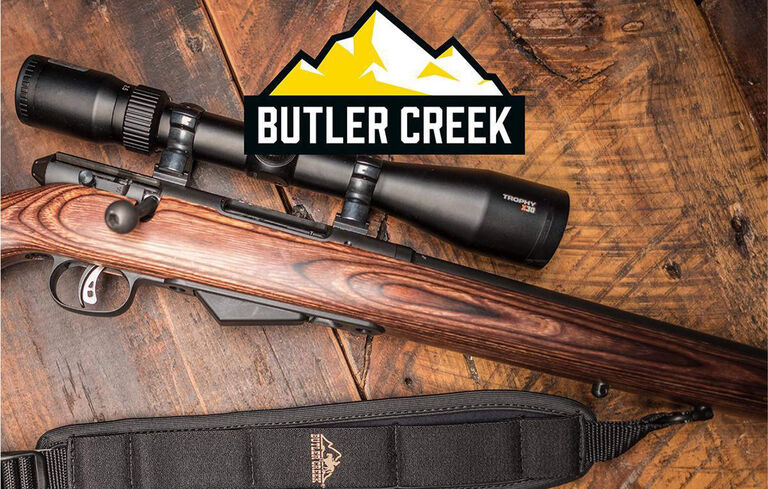 Butler Creek: Born From Experience
Firearms and optics are investments worth protecting. Butler Creek® produces innovative, field-proven accessories that improve the shooting experience for hunters and tactical enthusiasts alike. The wide array of accessories are designed by shooters who know the value of quality and durability